Order Food Online From the Go Naati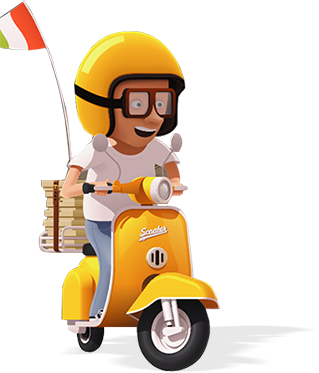 Welcome To
Go Naati
We are the best Restaurant in the heart of the City, providing Rural style food with an urban touch. GO Naati Provides you mouth-watering village foods such as Neeru Dosa with Chicken masala, Raagi Mudde with Chicken Curry, Mutton leg soups, Naaty style biryanis and many more..

1
Select Location

2
Choose a Tasty Dish

3
Follow The Status
New South Indian rural style non veg hotel is arrived at your doorstep. We provide rural food with urban Touch. Now getting Naati food at your door step is very easy…Please visit our hotel or visit our website to book for your favourite dishes like Mudde with Chicken Curry and Neer Dosa with Chicken Masala.. and many more mouth-watering dishes …
We wanted to have a unique style of outlet and mainly focus on healthy and hygienic food and services.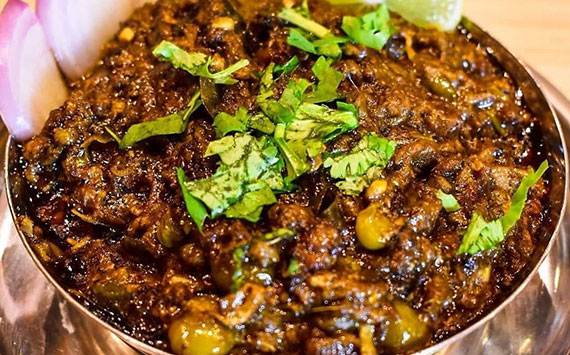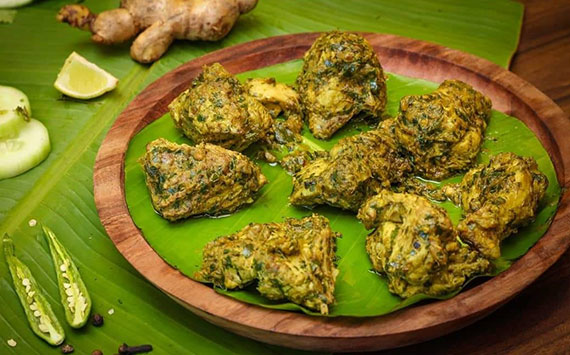 2020 © Go Naati All Rights Reserved. Design By Petpooja.